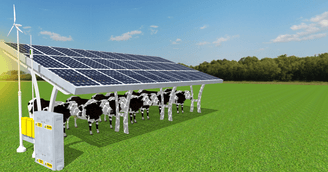 Tokenizing AgTech to Catalyze Climate Action
Trust Anchor Group and Cow Shades have formed a strategic partnership to launch an enterprise-grade digital assets platform, utilizing Distributed Ledger Technology to support renewable energy and carbon reduction projects on dairy farms.
Read more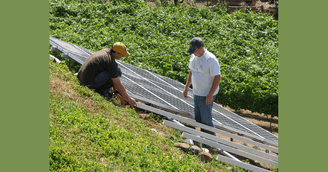 See Your News Here
...and hundreds of websites and news platforms, including Google News. From the pioneering team behind PRWeb, Newsworthy.ai is the Internet's only News Marketing platform. We are the first news platform to deploy AI and Web3 technology stacks for news visibility and integrity.