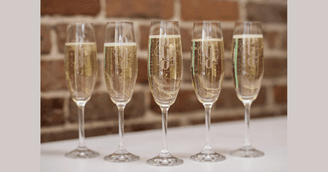 St. Pete Marketing Firm Announces New Creative Director
Pyper, Inc., an integrated marketing agency headquartered in historic First Block in St. Pete, is elated to announce Angela Stork as their new Creative Director. In this role, she will be responsible for overseeing the creative department and elevating the already high-quality creative output for all of the agency's clients.
Read more
See Your News Here
...and hundreds of websites and news platforms, including Google News. From the pioneering team behind PRWeb, Newsworthy.ai is the Internet's only News Marketing platform. We are the first news platform to deploy AI and Web3 technology stacks for news visibility and integrity.