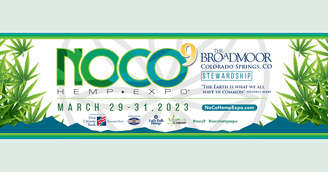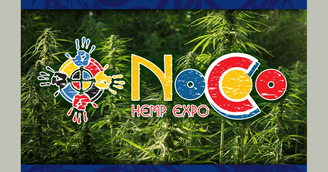 Hemp Industry Indigenous Leaders to Convene and Educate at NoCo Hemp Expo
Indigenous leaders in the hemp industry are planning their exhibits and talks to bring generations of knowledge to the 9th annual NoCo Hemp Expo, the world's most comprehensive hemp business conference and trade show. The event will take place on March 29-31, 2023, at the historic Broadmoor Resort & Convention Center in Colorado Springs.
Read more
See Your News Here
...and hundreds of websites and news platforms, including Google News. From the pioneering team behind PRWeb, Newsworthy.ai is the Internet's only News Marketing platform. We are the first news platform to deploy AI and Web3 technology stacks for news visibility and integrity.