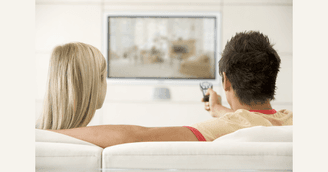 BEK TV Launches Free Live and On Demand Streaming App
BEK TV, a leading name in live sports and news broadcasting, is announcing the launch of its innovative streaming app, BEK TV+. Designed to cater to viewer's needs, the app allows users to view BEK TV sports and news broadcasts, both live and on demand, at no cost.
Read more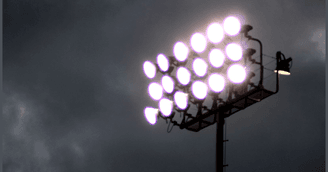 BEK TV Kicks Off High School Football Season
BEK TV, the leading broadcaster of high school and collegiate athletics in North Dakota since 2006, is excited to begin coverage of the high school football season. Recognized for delivering over 400 live events annually, BEK is committed to providing high-quality sports content to a growing audience.
Read more
See Your News Here
...and hundreds of websites and news platforms, including Google News. From the pioneering team behind PRWeb, Newsworthy.ai is the Internet's only News Marketing platform. We are the first news platform to deploy AI and Web3 technology stacks for news visibility and integrity.