More Eyes On Your News
We help our customers create content, maximize visibility, and reduce costs. Wisdom is reaching your customers where they are. Newsworthy is a News Marketing solution that gets more of the right eyes on your news.
Create Your Free Account
Here We Go Again
History is repeating itself. In the early 2000s, PRWeb ushered in a new vision for using press releases as a Direct-to-Consumer marketing tool and was wildly successful. With PRWeb in our rearview mirror, we are ready to begin again. Welcome to Newsworthy.ai.

Newsworthy.ai is a news marketing and distribution platform for a post-newswire era, going beyond the newswire to give your news a targeted boost and increased visibility.
Newsworthy.ai still ticks all of the boxes of a typical newswire, sending press releases to 400+ websites in the Newsworthy.ai distribution network (including Google News), and direct notifications to influencers, bloggers, and media. But with legacy media waning, you need more than what traditional newswire distribution provides.
And this is where Newsworthy.ai excels because Newsworthy.ai is so much more than just a newswire service.
Founding Team
Our founders are pioneers in online marketing.
David McInnis, Founder
David A. McInnis is the visionary entrepreneur who founded PRWeb, a groundbreaking platform that has redefined the landscape of online press releases and news distribution. With a keen understanding of the digital age, McInnis transformed traditional PR methods by offering a platform that not only disseminates news to a wide audience but also optimizes it for search engines. For nine years, he led PRWeb to become a powerhouse before being acquired by Cision. His innovative approach has made PRWeb a go-to resource for businesses and journalists alike, earning him a reputation as a pioneer in the field of digital public relations.
With innovative digital marketing strategies, he has transformed how brands engage with audiences, achieving great success. Beyond tech, he empowers others through mentorship and community involvement. David's dedication and contributions to online marketing have established him as a trailblazer, continuing to push the boundaries of digital innovation.
Connect with David on LinkedIn.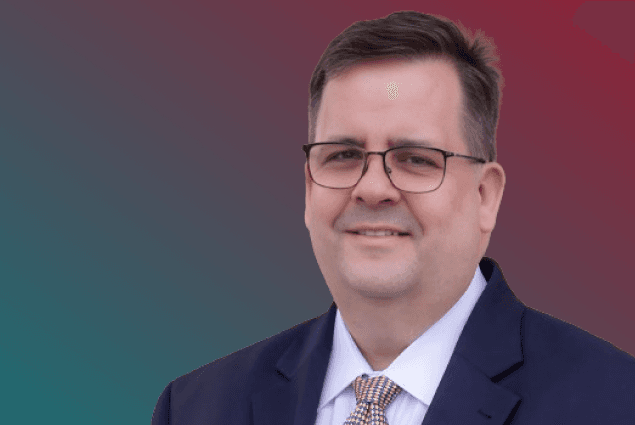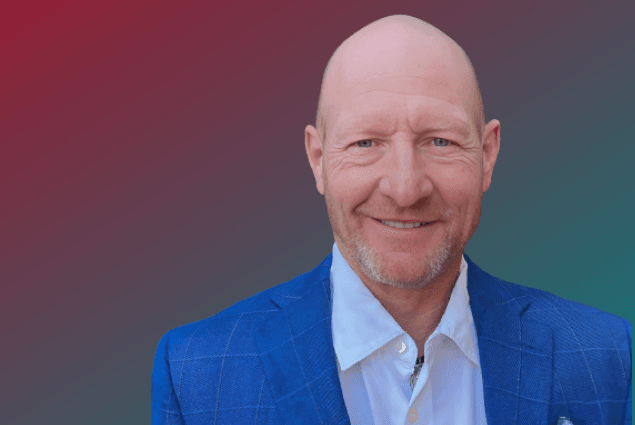 Mark Willaman, Founder
Mark Willaman is a multifaceted entrepreneur best known as the founder of HRmarketer, a pioneering software platform that transformed marketing in the HR sector. With a career spanning various industries, Willaman has also made notable contributions to the fields of healthcare and marketing technology. His unique blend of expertise across different sectors not only made HRmarketer an industry standard but also established Mark as a versatile thought leader.
Mark's experience as the founder of multiple SaaS marketing and data analytics platforms complements David's work in newswire distribution and SEO at Newsworthy.ai. Known for fostering a collaborative work culture, Mark's focus on strong teams has fueled success in his ventures and impacted those he's mentored. Together with David, Mark's expertise is reshaping the landscape of online news and marketing.
Bryan Eisenberg, Advisor
Meet Bryan Eisenberg, the man who turned the art of marketing into a science. With a smile as inviting as his ideas, Bryan has been the go-to guru for businesses looking to decode the DNA of customer behavior.
Bryan Eisenberg is a marketing master who has revolutionized the way businesses understand customer behavior.With a rich history of marketing innovation over the past 25+ years, he's not just a consultant but also a best-selling author of books like "Call to Action" and "Waiting for Your Cat to Bark?". His latest book, "The Rice and Beans Millionaire" is rapidly gaining recognition as the goto resource for young and aspiring entreprenuers.
Known for his engaging speaking style, Bryan is a sought-after keynote speaker and thought leader in the industry, transforming complex marketing theories into actionable strategies for businesses of all sizes.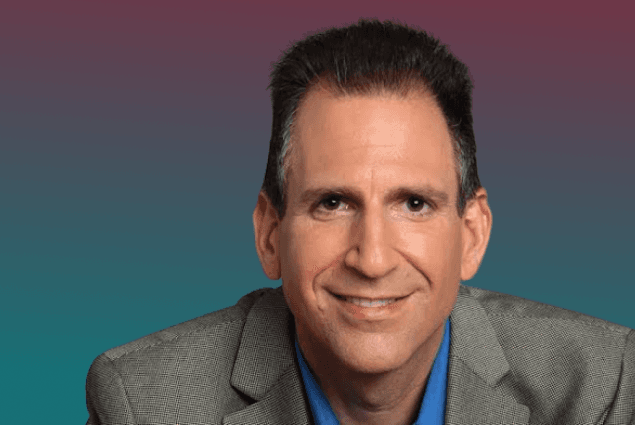 What We Believe
Becoming Newsworthy is a journey, and our AI-driven news marketing tools guide you.
Press Release distribution must be available to all, no matter the size, budget, or location.
Online visibility supersedes legacy media. Newswires are in the past; we're moving forward.
News marketing offers better coverage than declining traditional media.
Transparency and trustworthiness are non-negotiable for news platforms.
Founders Circle
Every startup needs its cheerleaders. The individuals and companies listed below are the reason that we are here today. They each stepped up with pre-launch commitments that made this service possible. We appreciate their friendship and financial support in our early days.
Mark Effinger, CPO - BiOptimizers, CoFounder and CPO
Nootopia is the World Leader in Customized, Personalized Nootropic Stacks. We pioneered the connection between neurological profiling, testing and precision personalization of formulations for optimum performance and experience. BiOptimizers is a leading solution in gut health and biological optimization. The combined companies believe anyone can move from Sick to Superhuman, providing the Biological Blueprint and the solutions toward that aim.
David Brown, dbConsulting
In his 20 years online he's worked with all types of companies and people in a plethora of industries, from Mom & Pop companies to INC 500 and Fortune 500's. David's black book has anyone and everyone worth knowing in the industry and can help you and yours achieve your online goals. Learn more about David Brown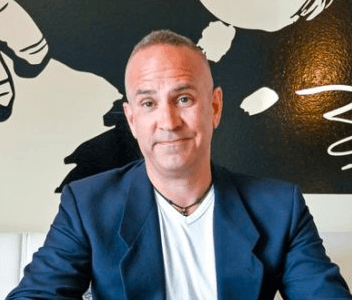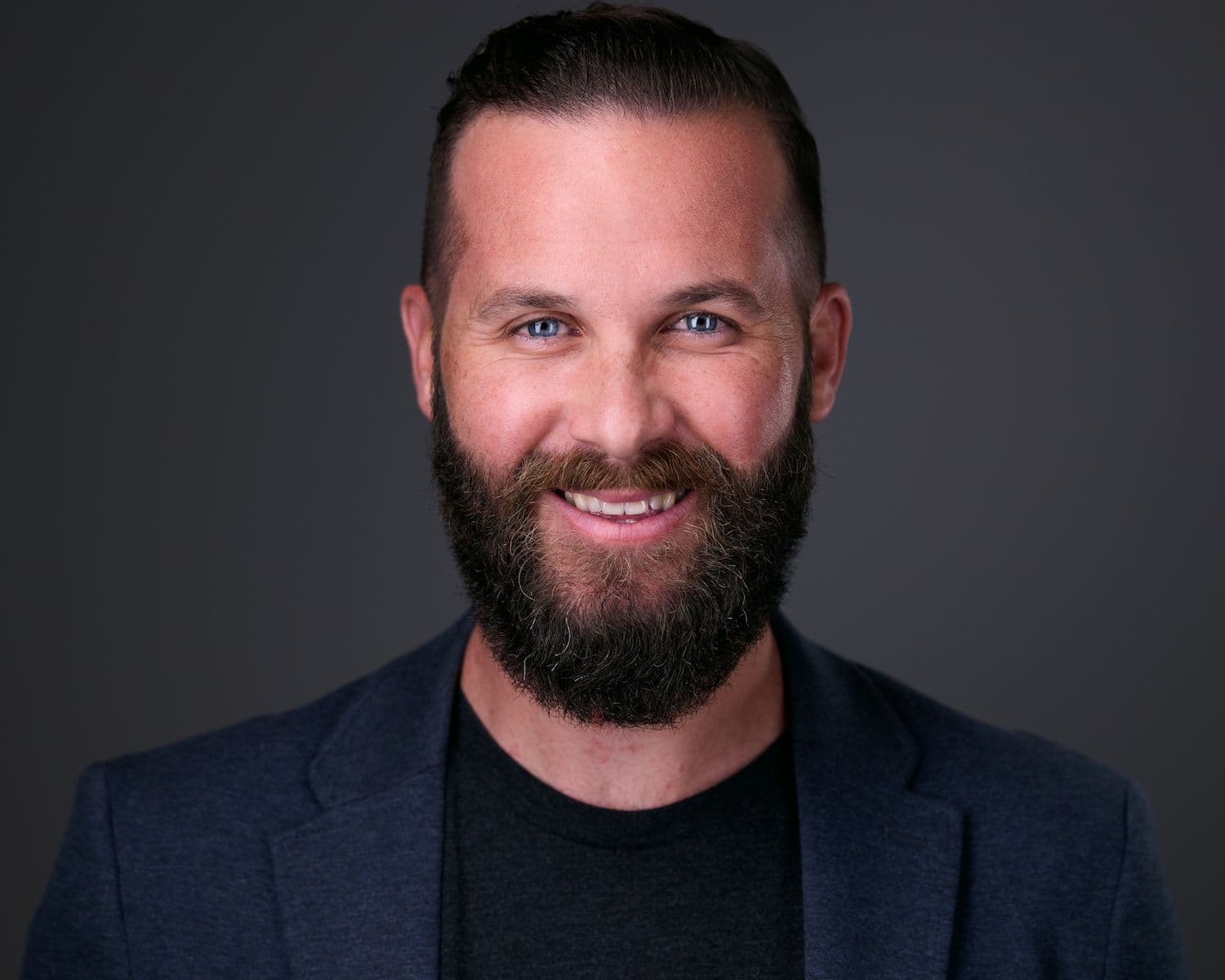 Brett Farmiloe, Founder & CEO, Featured
Brett Farmiloe is the founder and CEO of Featured. Featured is an expert insights platform that connects subject matter experts with top publishers to create Q&A content. Brett is a three-time company founder with a successful exit, a published author, and father of three. Learn more at featured.com and brettfarmiloe.com
Debbie McGrath, CEO HR.com
HR.com is the largest online destination for HR professionals focused on making HR Executives Smarter by 1) Connecting 1.91M M plus HR executives with collaboration, training, certification, community, social and best practices; 2) Certification and training programs supporting HRCI ( SPHR/ PHR/ aPHR) and SHRM, and 3) Educational events with over 4000 webcasts, 80 virtual events and LEAD the world's largest leadership events focused on inspiring the world. Visit HR.com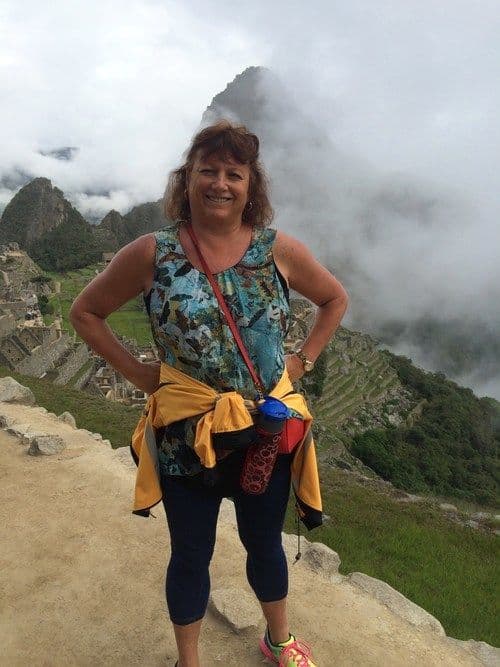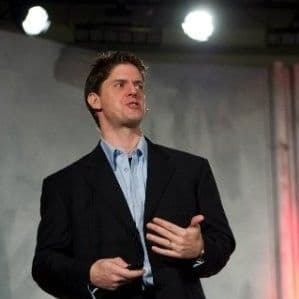 Matt Gallant, CEO BiOptimizers
Co-Founder/CEO of BiOptimizers and Nootopia. BiOptimizers create supplements that help people move towards superhuman levels of health. Nootopia is a cutting edge supplement company that creates customized, personalized nootropic stacks. To learn more, visit www.bioptimizers.com and www.nootopia.com