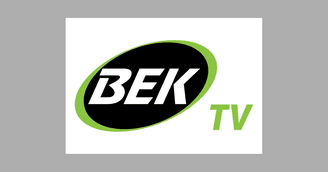 BEK TV Announces LIVE Coverage of Green Bay Packers Pre-Season Games
BEK TV will provide LIVE coverage of all three Green Bay Packers pre-season football games through the Packers TV Network for the third consecutive year, catering to the vast Packer fan base in North Dakota. As Green Bay ushers in a new quarterback era, the 2023-2024 pre-season games are anticipated to be pivotal for the team.
Read more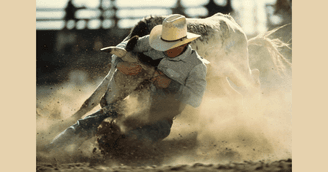 BEK TV's Dakota Cowboy Picked Up by Global Rodeo Group
Dakota Cowboy, the hit show from BEK TV, is expanding its audience reach by streaming on the Professional Rodeo Cowboys Association's (PRCA) Pro Rodeo YouTube channel. Fans can now enjoy action-packed episodes exploring the world of North Dakota rodeo, featuring exclusive content and interviews with renowned rodeo athletes on a premier platform for
Read more
See Your News Here
...and hundreds of websites and news platforms, including Google News. From the pioneering team behind PRWeb, Newsworthy.ai is the Internet's only News Marketing platform. We are the first news platform to deploy AI and Web3 technology stacks for news visibility and integrity.